Klik op de naam om deze bijzondere verhalen te lezen
They write about:
Their favourite colleague…
Solidarity, because…
Did you know that Kok-Ede still…
What a pity that…
Have you got a story to tell?
We are looking for: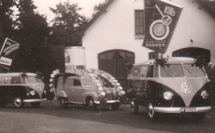 * Information about Kok-Ede and the Heideweek
* Dick Rintjema is looking for any info about De Hoop, Bennekom
* Your question…
Have you still got photos of:
Company outings?
Old colleagues?
Special situations?
Your work (past and present)
E-mail them to us!
Or are you looking for:
A former colleague?
A photo from the old days with …?
Have you got a question?
And alsor
Can you remember any funny anecdotes or stories?
Send anything you would like to share and think that others would like to read!!
We'll post it on this website!!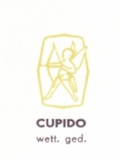 Question
Does anyone remember this illustration?
It was used as a trademark
on packets of custard powder and
semolina.
Does anyone know why they
chose CUPID?
Anyone know anything about this?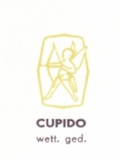 Festive journey of the first forklift truck from Ede to De Hoop, Bennekom… …with Sjors van Leur, the forklift truck driver (who?) and Cor Koomen in the VW van, anno??
In the meantime we've received a readion from Dick Rintjema
He has uploaded an old video to YouTube!
Great! With Sjors van Leur, Cor Koomen, Cees Burger, Jan Doornenbosch and many others!
Click here to watch
Found: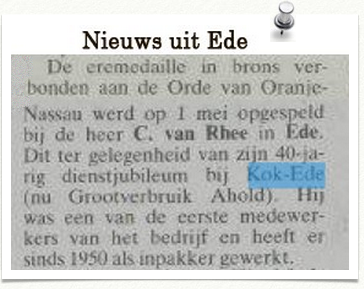 1 may 1950 – 1 may 1990
40 years of service
Dear reader,
Have you discovered a typo? Have we forgotten something crucial, or have you got a story to share with us?
Get in touch before it's too late. It would be a shame if your anecdote went untold.
Pass it on and make someone smile!